Hi there, welcome to
Joyful
Noise
Music
Studio
!
Fall Registration is open!

Click on "Registration" to Sign-up
Click on "Class Descriptions" to learn more about each offering.

Baby class on Thursdays

for new parents to make connections in the area.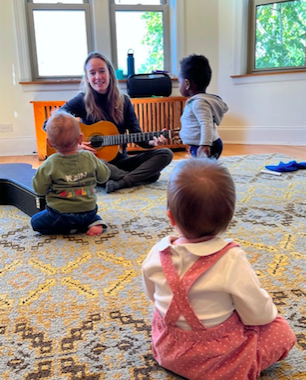 Toddler class every day

- active, fun, instrument-filled, children find their own singing voice.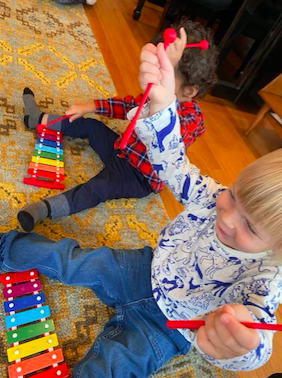 3-5 YO's Cycle of Seasons

- Imagination-filled, story-telling, a celebration of the seasons.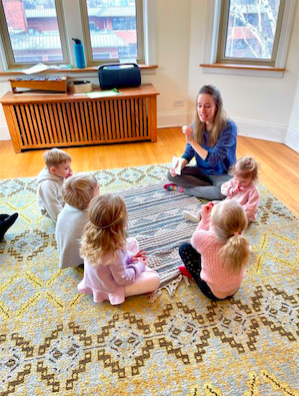 4-5 YO's drop-off Music Makers at Home on Saturdays
Deep dive into nature settings -- woodlands, marsh, and meadow, introduction to instrumental ensemble.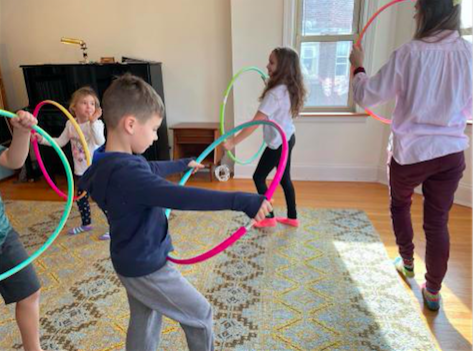 We hope you can join us! Thank you for your support.