Registration
Hi there! We're so delighted that you're interested in joining us. Information about our winter session is below. When you know which class you'd like to join, you can fill out the form at the bottom of the page. We will send you a confirmation email within 48 hours. Thank you and reach out to us at joyfulnoise0316@gmail.com or (312) 485-9252 if you have any other questions!



Winter 2023 14-week session


411 Park Ave, River Forest
Dates: Tuesday, January 3rd, 2023- Saturday, April 17th
no classes Spring Break: March 28th-April 1st
Weekly Class Schedule:
Tuesday
Thursday
Friday
Saturday

9am Cycles

~

9am Toddlers

8am

Cycles

10am Toddlers

10am Cycles

10am Cycles

9am Toddlers FULL

~

11am Babies

~

10am Cycles FULL
Descriptions:
1.

Babies


Series: Babies 2
Materials: Babies 2 booklet and CD, $33 (+ %10 sales tax $3.30)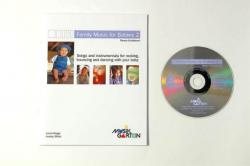 Additional material for new families: Babies class packet with instruments, scarf- $15
(+ %10 sales tax $1.50)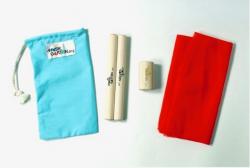 Tuition for fourteen ~40-minute weekly sessions: $240 ($17 per class)
Total cost: $276.30 (plus packet= $292.80)
Description: Typically for newborns through 15 months. In this class, the grownups are the ones moving around with their babies in arms as the children are not expected to be mobile. Grownups are the main students! Activities include lots of singing, circle dances, and simple instrumental play. Find support and encouragement here while making connections with other parents in the area.

2. Toddlers
Series: Clap With Me
Materials: Clap With Me packet- includes song book, CD, and two finger cymbals, $35
(+ %10 sales tax $3.50)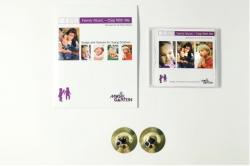 Tuition for fourteen ~40-minute weekly sessions: $240 ($17 per class)
Total cost: $278.50
Description: Typically for ages 16 months through three years old. Involves child independently moving in macro and micro ways primarily via opposites like stomping vs. tip-toeing, playing our instruments smoothly vs. short and disconnected, etc. Activities include circle and partner dances -- grownups and children are encouraged to join in singing, lap rides, lullabies, and exposure to many kinds of early childhood instruments.

3. Cycles of Seasons: 3-5 Year Olds
Series: Sun Catchers 1 and 2
Materials: Sun Catchers 1 and 2 packet- includes two CD's, two song books, and 12 featured animal artworks, $40 (+ %10 sales tax $4.00)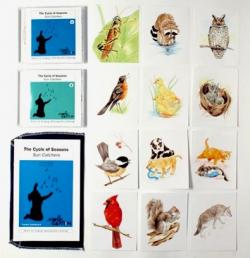 Tuition for fourteen ~40-minute weekly sessions: $245 ($17.50 per class)
Total cost: $289
Description: Typically for three to five year olds. This class emphasizes exploring our imaginations together, whether through going on a make-believe visit to the farmers fair, or pulling our boots on for a day of pretend sledding. Verbal storytelling is also a treasured element of the class, so an attention span of at least two minutes is ideal! Other activities include singing, dancing, and focused listening and identification (via animal cards).