Class Descriptions
Children will love making music along with their parent (or other grown-up). We sing songs from all different cultures: songs of contrasting tonalities, moods, and meters. We enjoy wiggling and bouncing activities, body awareness songs to experience the joy of playing together!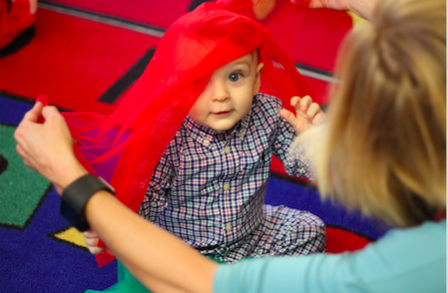 We participate in group dances for gross motor development and cooperation. A lot of movement is incorporated in all classes to develop balance, control and coordination, and to raise the level of consciousness of how to move, where to move and how parts of the body feel while in action.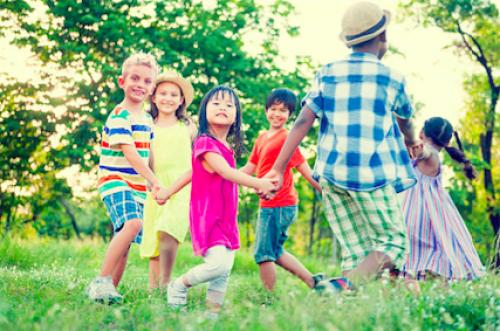 We develop and learn in the context of a loving community. Through making music with other children and caring adults, young children are invited to become part of a music-making community. Singing, listening to simple stories, playing instruments, and moving to music together bond children to their loved ones and each other. Our shared activities bring enjoyment to everyone.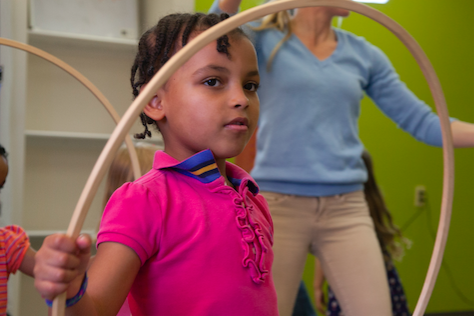 Activities include singing, dancing, focused listening and simple instrument playing, creating an environment in which the child's musical aptitude is nurtured and skills are developed. Use of drums, hoops, large parachute, and other props enhance the delightful playtime. Patterns continue as part of every class to shape listening skills and acquaint the child with the rhythms of music.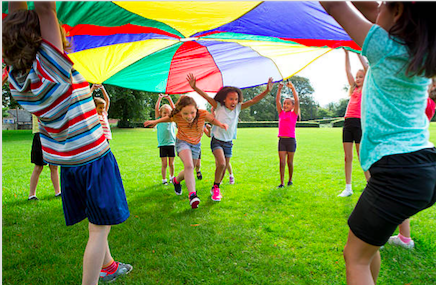 ---