Summer Outdoor classes!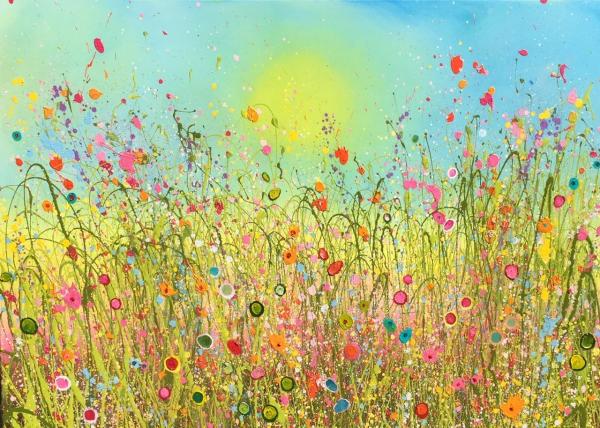 Drop in for our musical festivities on the front lawn at 411 Park Ave, River Forest. There's plenty of room so bring a friend, or another whole family! No signups are necessary, just stop by when you like. Each class is $15/child (2 children in one family = $30). Please pay before you arrive for class via Zelle to joyfulnoise0316@gmail.com. Classes are available in June and July on Tuesdays, Thursdays, Fridays, and Saturdays all at 9am and 10am on the dates with check marks shown below (no classes Friday, July 1st through Saturday, July 9th). Thank you and we look forward to seeing your shining face!

LOOKING AHEAD...

Fall 2022: We're offering parent + child classes for babies, toddlers, and 3-5 year olds. 14-week sessions begin Tuesday, August 23rd. Registration opens in mid-June; reach out to joyfulnoise0316@gmail.com if you'd like reminders!

Class Schedule on Tuesdays, Thursdays, Fridays, and Saturdays:
9:00am Toddlers
10:00am 3-5 Y.O.'s
11:00am Babies

More details coming soon! We hope you can join us.